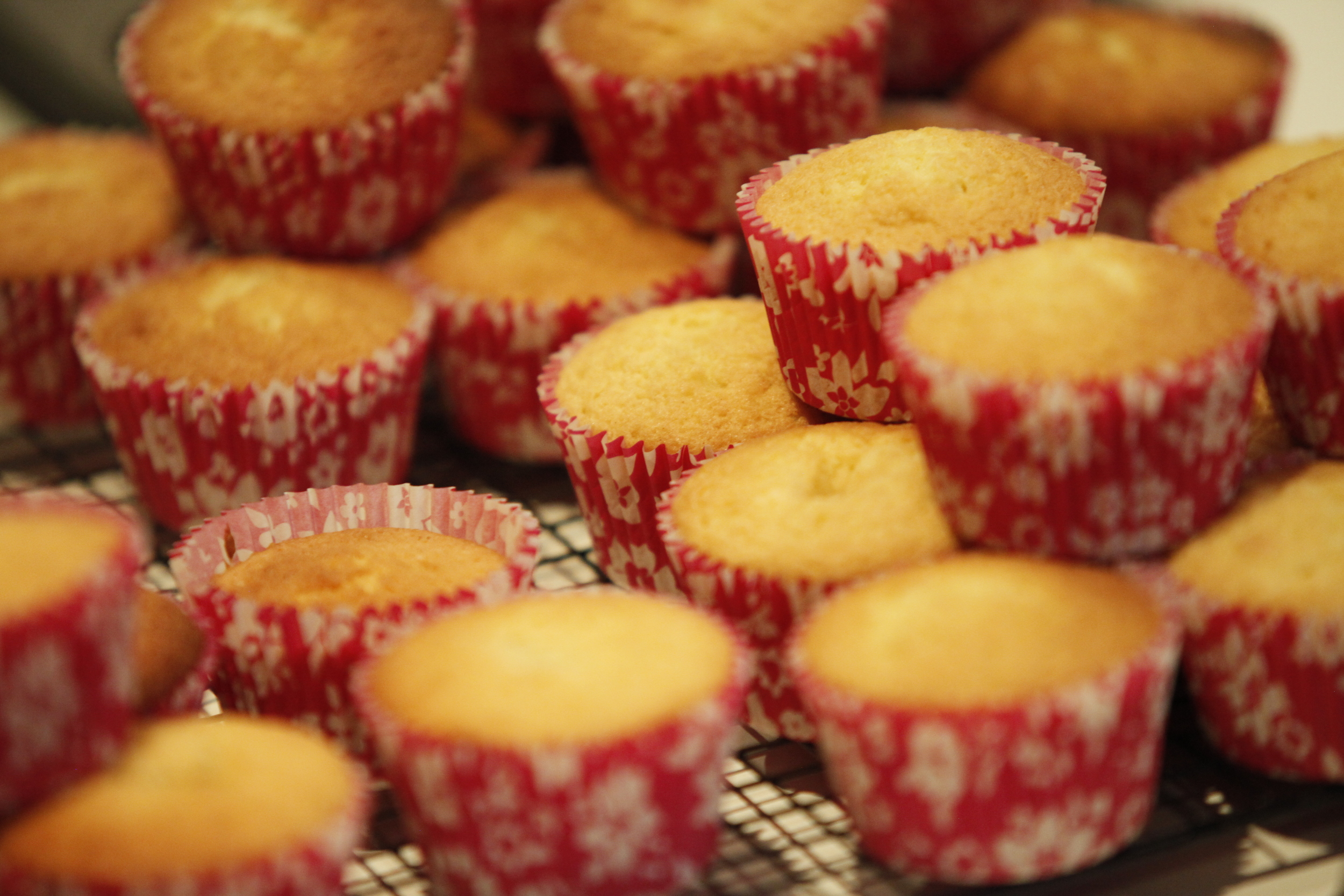 Private Lesson
If you would like to have Xanthe's years of expertise and undivided attention then this is the class for you. Whether you are a complete novice or want to improve your skills or perhaps even set up your own business then this class will give you a great grounding.
Many of Xanthe's clients come time and time again to increase their repertoire and further their skills. She has clients from as far a field as Nigeria, Hong Kong, India, Latvia, the Middle East and the Philippines.
The key to this class is it is bespoke to exactly fit your needs. If you want to solely focus on icing and decorating then she will have the cakes prepared for you to work on or if you want to only concentrate on cookies then she will spend the whole session working on your technique for creating the perfect cookie time and time again.
* Please note that some of our icings contain Southampton colours. Research has shown that these may have an adverse effect on activity and attention in children.
Most people want to do a bit of both in which case she suggests that they tell her the recipes that they would like to focus on.
Xanthe is incredibly generous with her knowledge and is also always available for advice and queries after the class has taken place.
You will be able to cover two recipes in a half-day class and four recipes in a full day class.
Please contact Xanthe to chat through your ideas. Call 020 3573 9135 or email info@cookiegirl.co.uk for a call back.